Welcome to
Silver Springs Golf
& Country Club
Welcome to
Silver Springs Golf
& Country Club
Welcome to
Silver Springs Golf
& Country Club
Welcome to
Silver Springs Golf
& Country Club
Discover the remarkable experience Silver Springs has to offer. Feel at home, right here.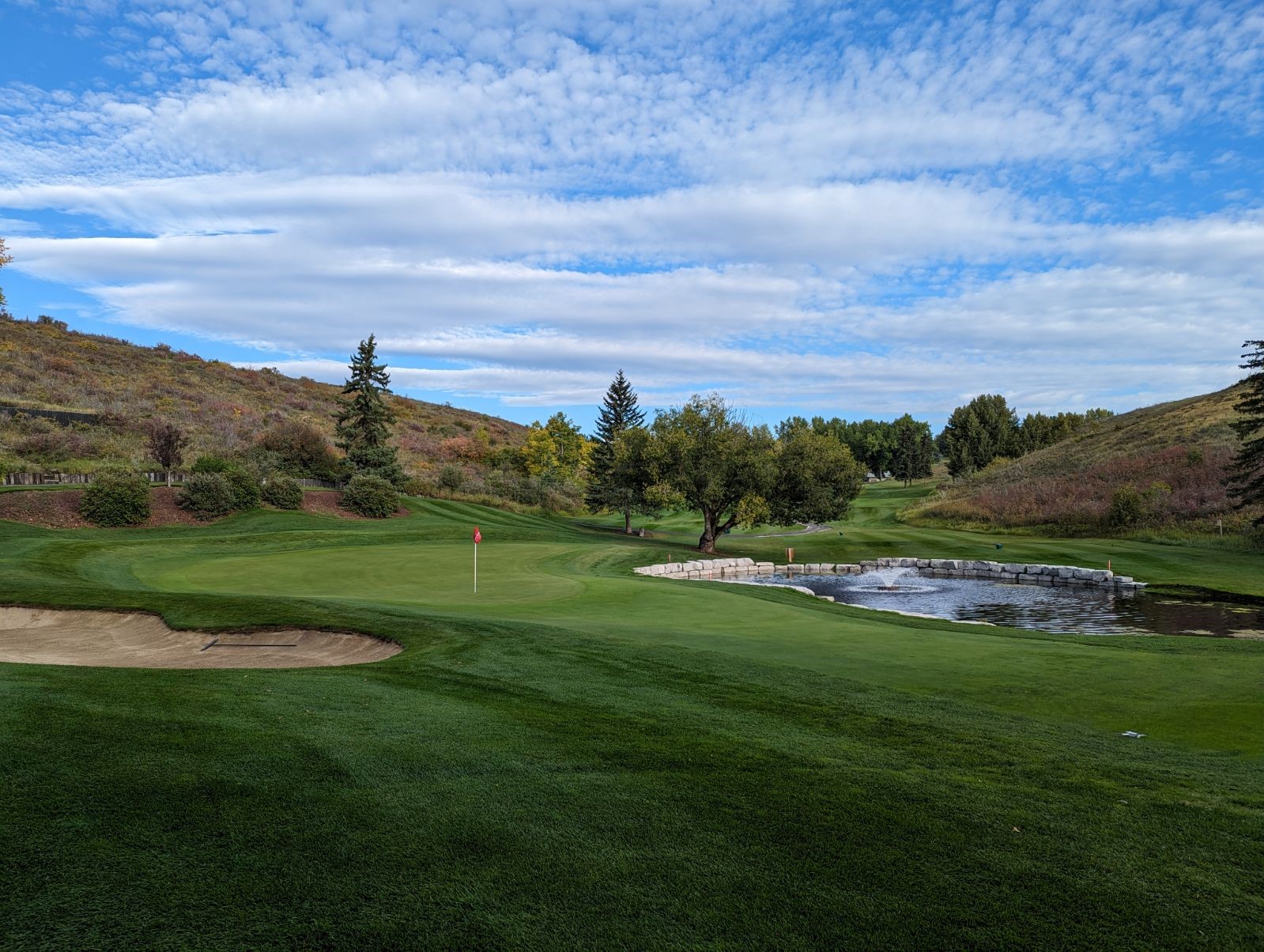 The Golf Course
Envision the traditions of a premier golf club nestled in the heart of Northwest Calgary. Set within the vibrant community of Varsity Estates, our golf course winds itself through coulees and plateaus, spanning over 300 acres of captivating hills and valleys.
Whether you're a seasoned pro seeking a challenge or a newcomer eager to improve, our course caters to golfers of all skill levels.
Learn More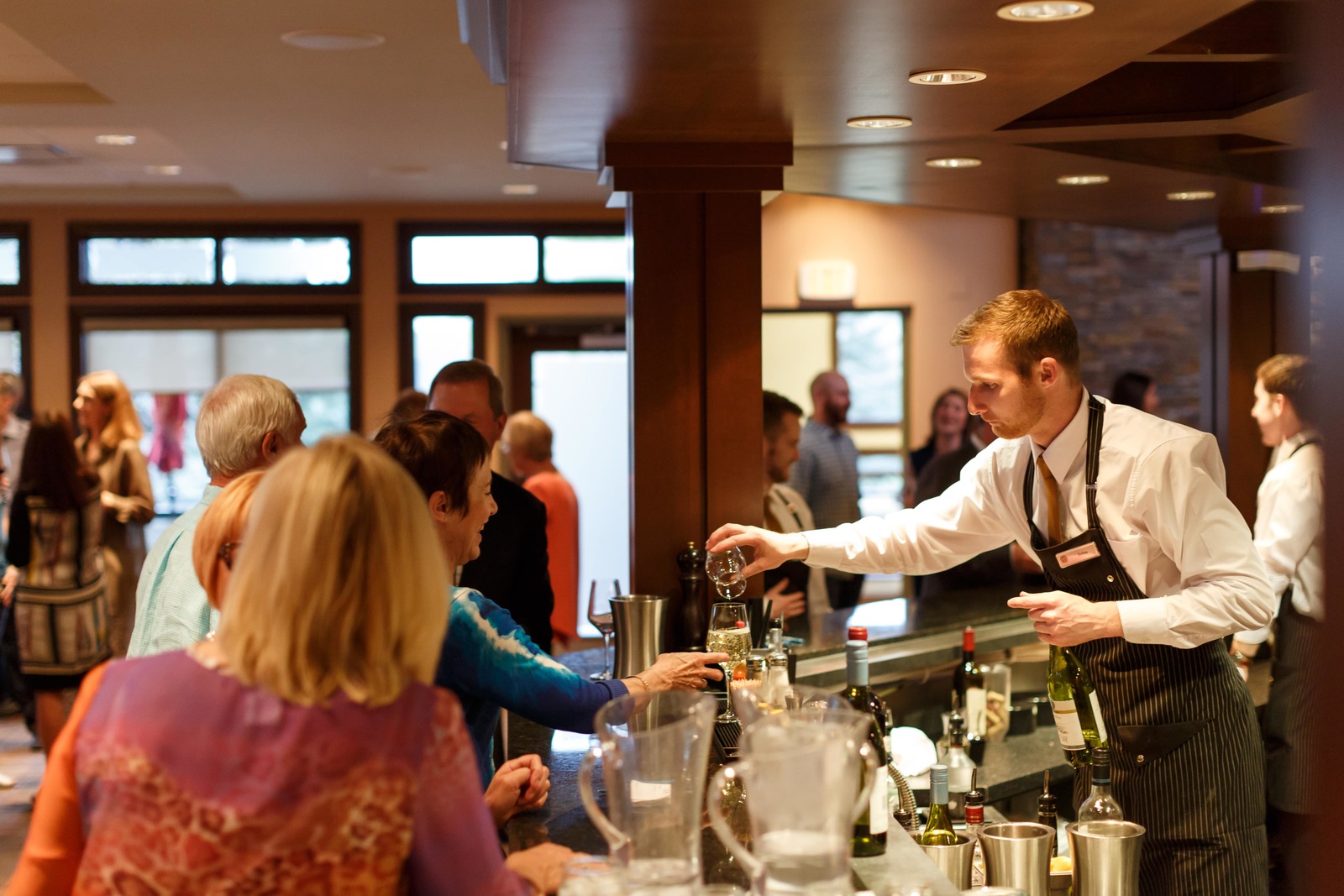 Clubhouse & Dining
The central hub of your Club. Whether you're grabbing a refreshing drink after a round on the patio, savouring an evening dinner with your loved ones, or enjoying time well spent with friends, our clubhouse will become your comforting "home away from home".
Learn More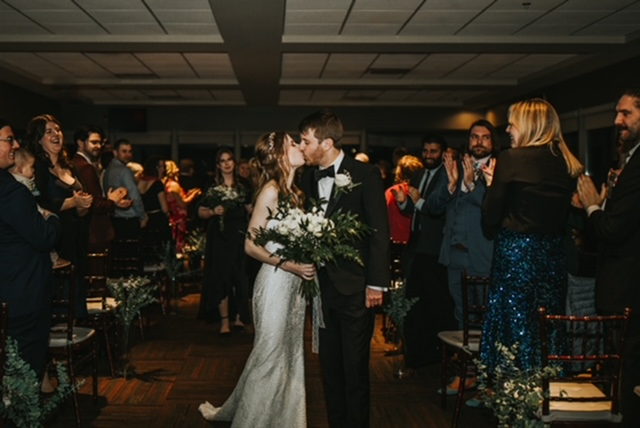 Host Your Next Event
Located only 15 minutes from downtown Calgary, Silver Springs' ideal location presents an unforgettable setting for your next special event. The Club's newly renovated clubhouse offers multiple spaces for intimate gatherings or large celebrations, all while overlooking our acclaimed 18th green and the Rocky Mountains.
From event spaces to catering services, our professional staff look forward to delivering your hospitality needs and exceeding your expectations of what a golf club can be.
Learn More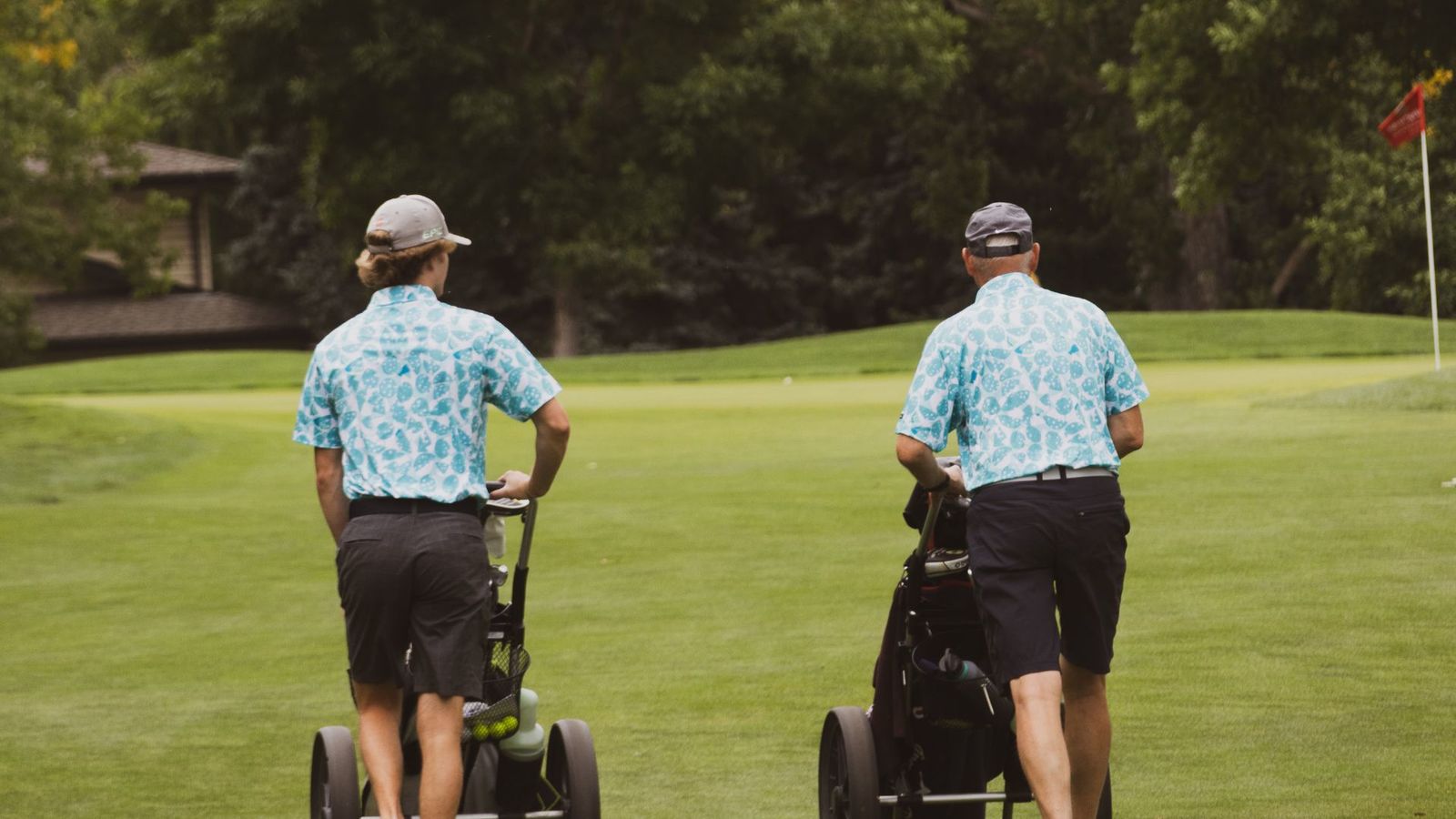 Belong at Silver Springs Golf & Country Club
Silver Springs Golf and Country Club is more than just a place to play golf; it's a place where the spirit of belonging and enjoyment have been in continuous play for over 50 years.
Join us and experience the remarkable atmosphere of Silver Springs. Build relationships, make memories, and feel right at home right here. Come and discover what sets us apart.
Discover Our Memberships