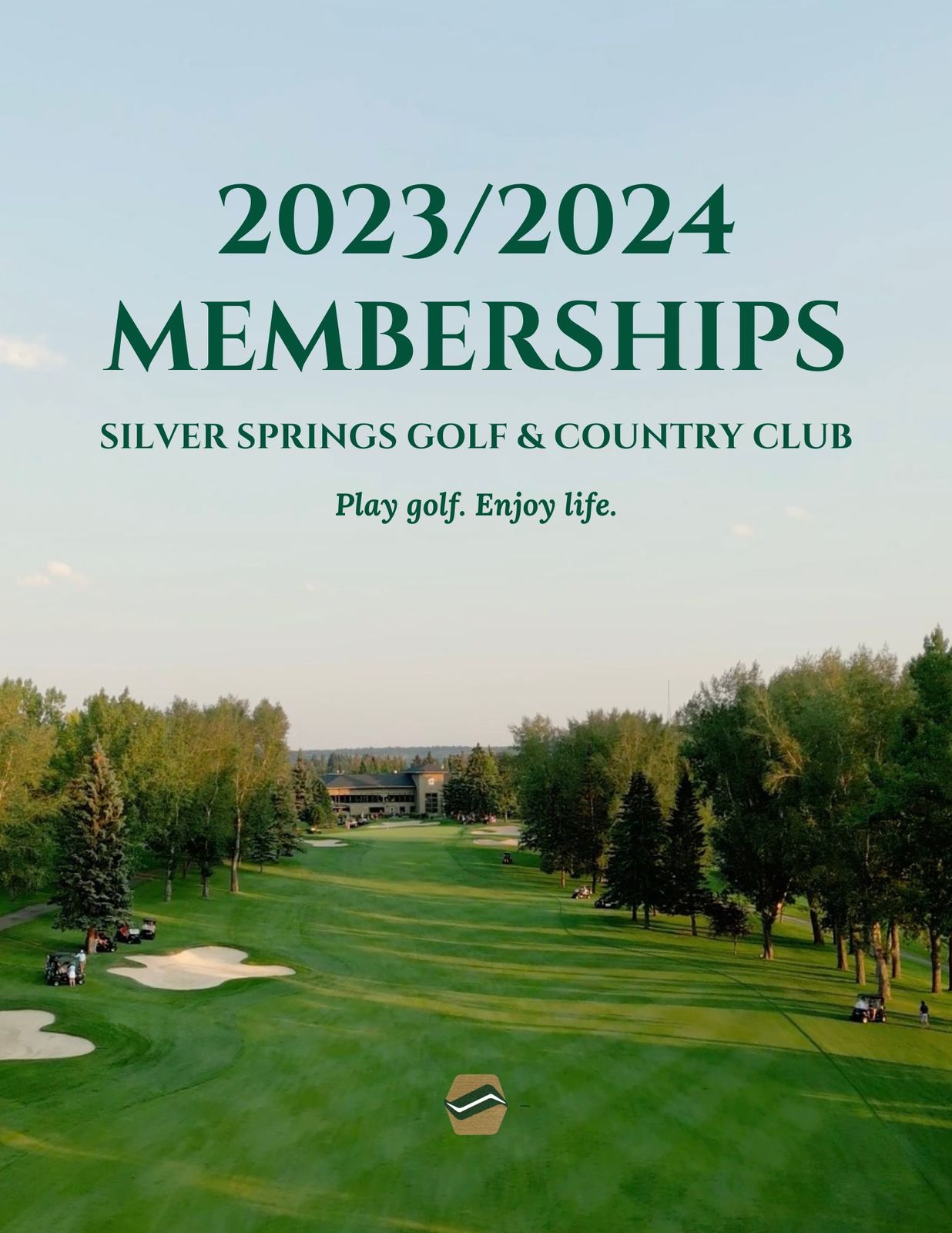 Become an Equity Member
Looking for a place where you can truly play golf, and enjoy life? We couldn't think of a better place for you to call home.
Silver Springs is a member-owned, full equity golf club nestled in the heart of Varsity Estates in north Calgary. We offer full equity shareholder memberships along with corporate, intermediate, junior, and trial memberships to meet the needs of every golf enthusiast.
We invite you to look over the membership information and ask that you contact us with any questions or concerns you might have.
Discover a place where you everyone feels a sense of pride, enjoyment, and belonging. We look forward to welcoming you.
View Our Membership Information
Interested in membership? Please fill out the form below or give us a call at 403-286-1456 ext. 222 and we'll provide you with more information on how you can join Silver Springs Golf & Country Club! We offer a variety of membership options for all lifestyles.
We look forward to hearing from you!
BELONGING IS CLOSER THAN YOU THINK...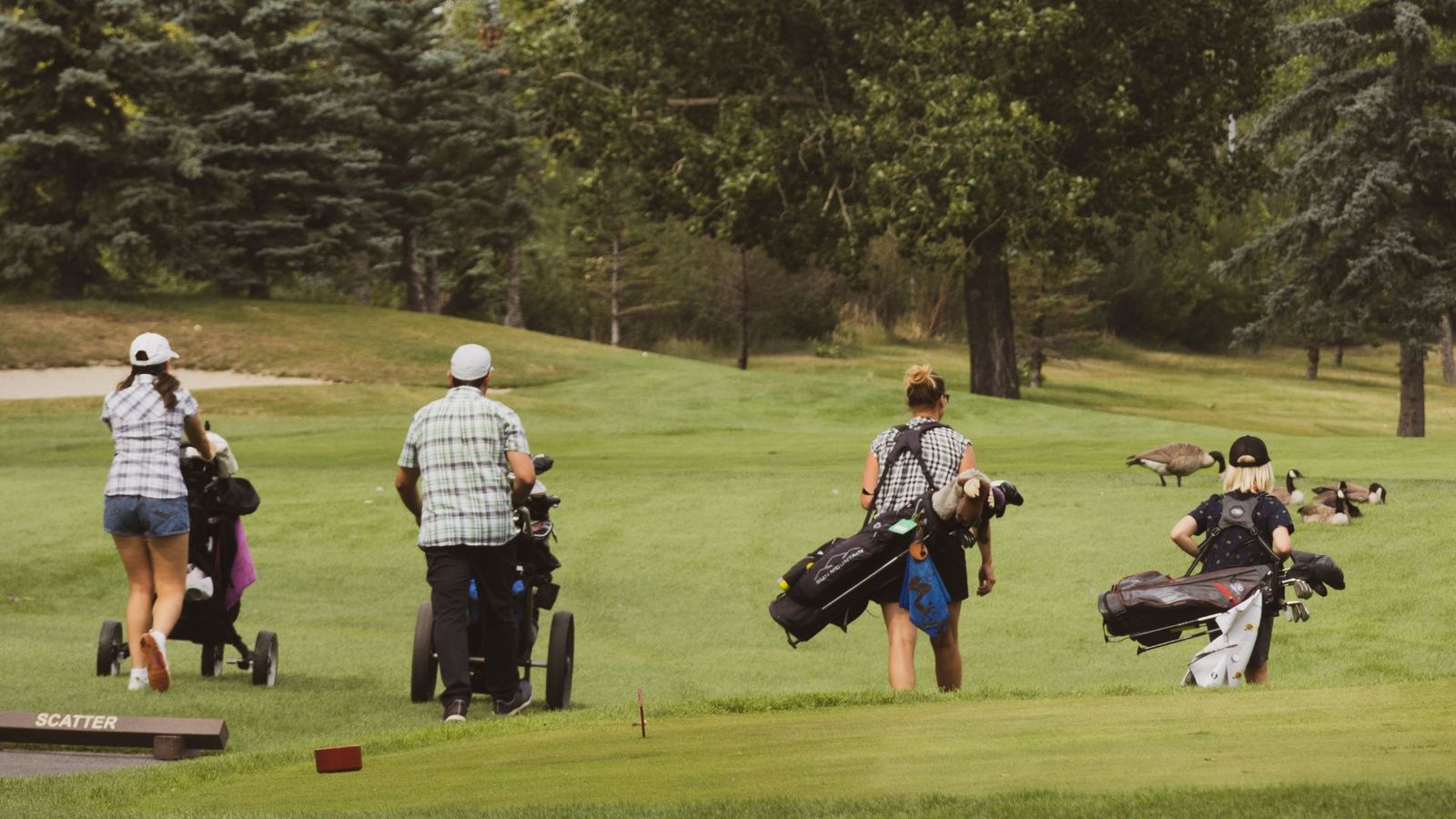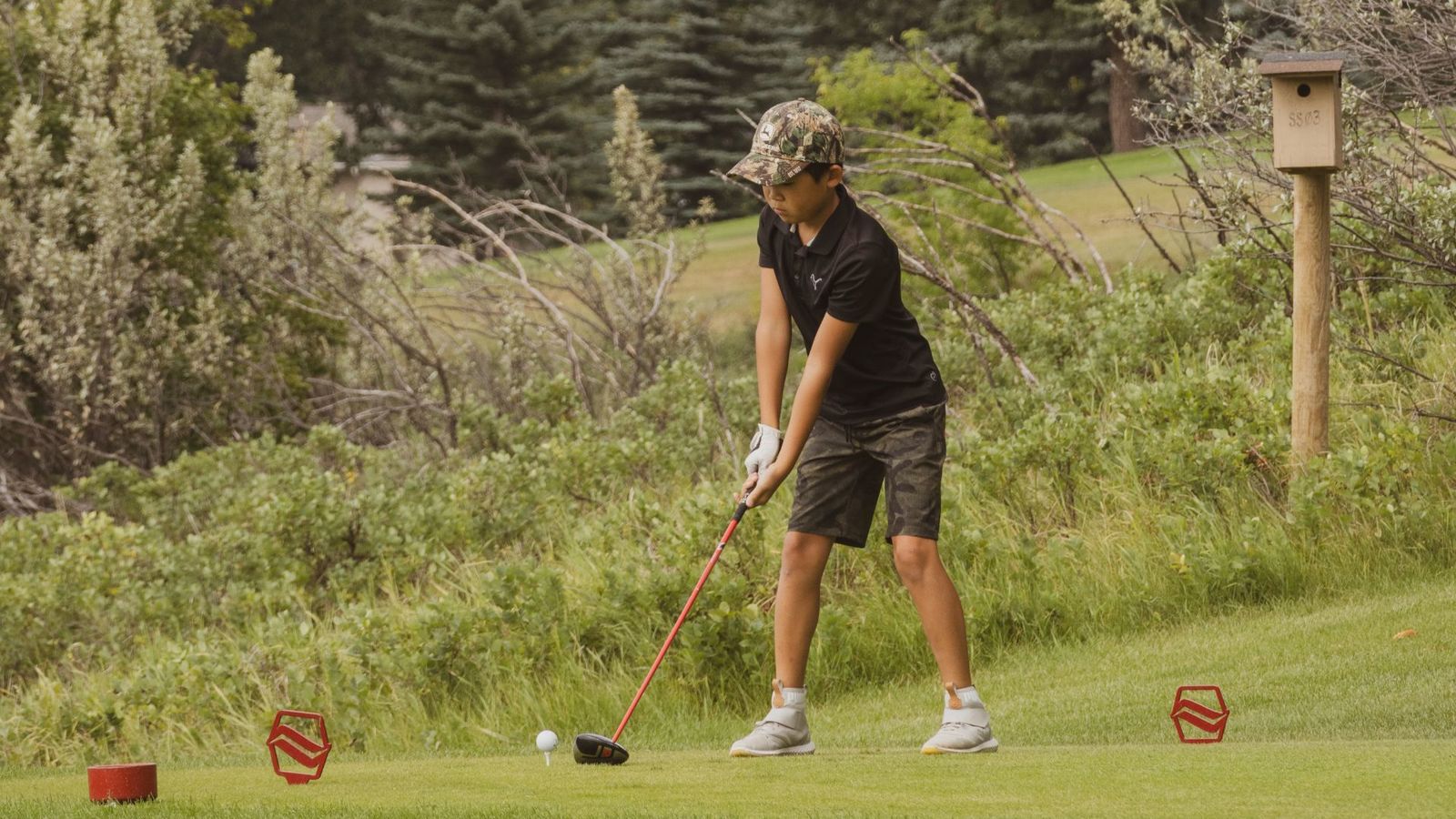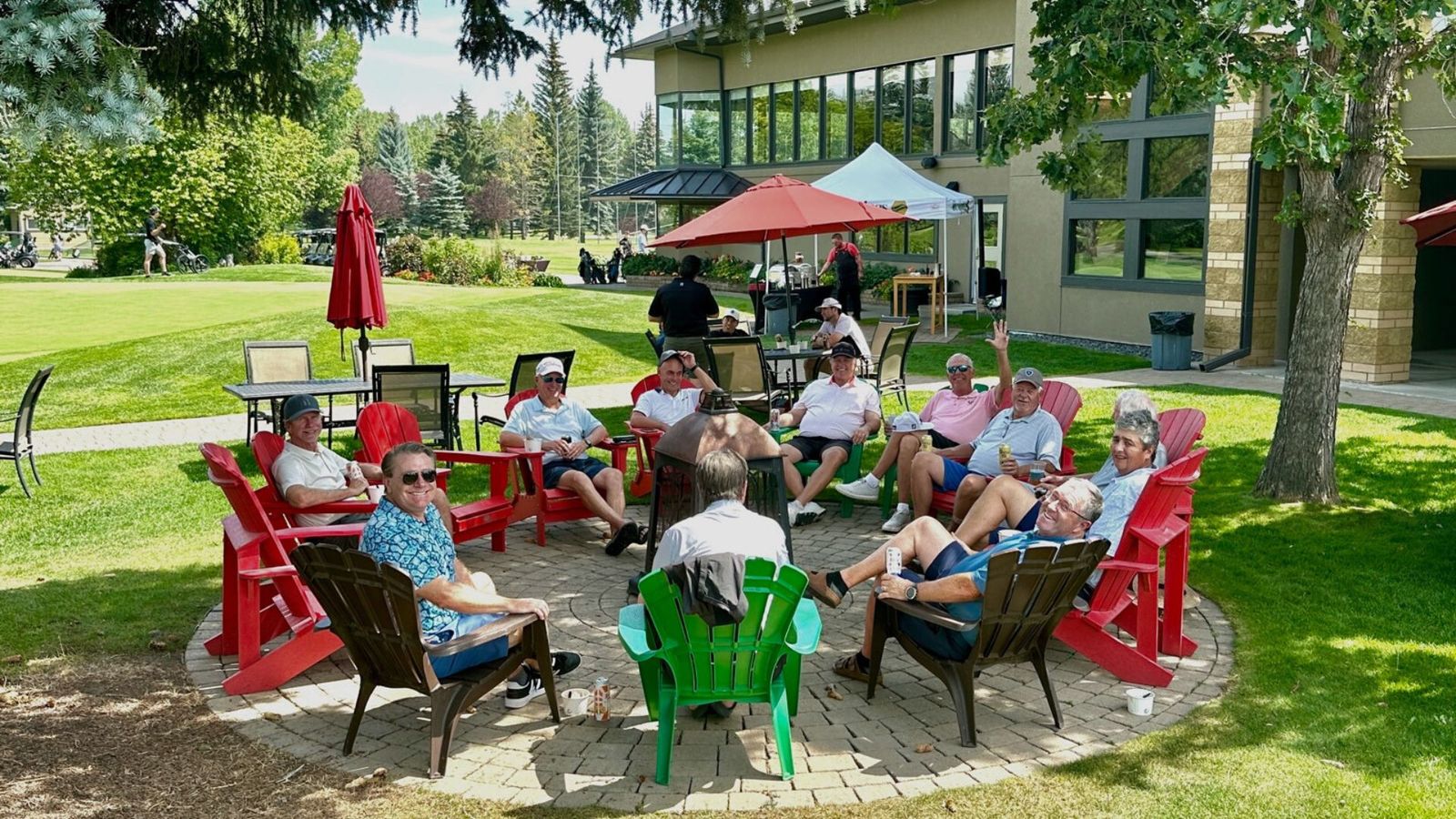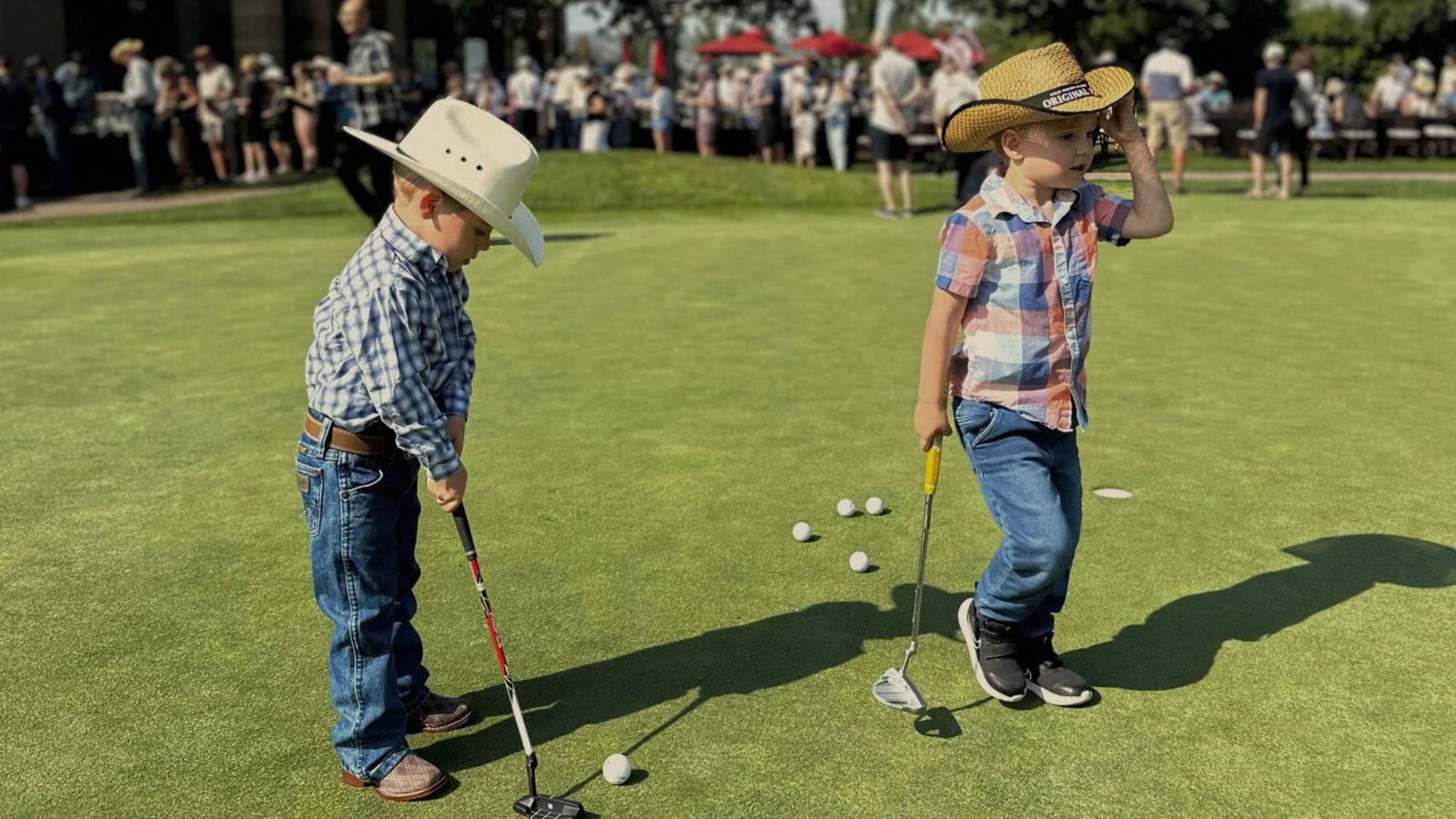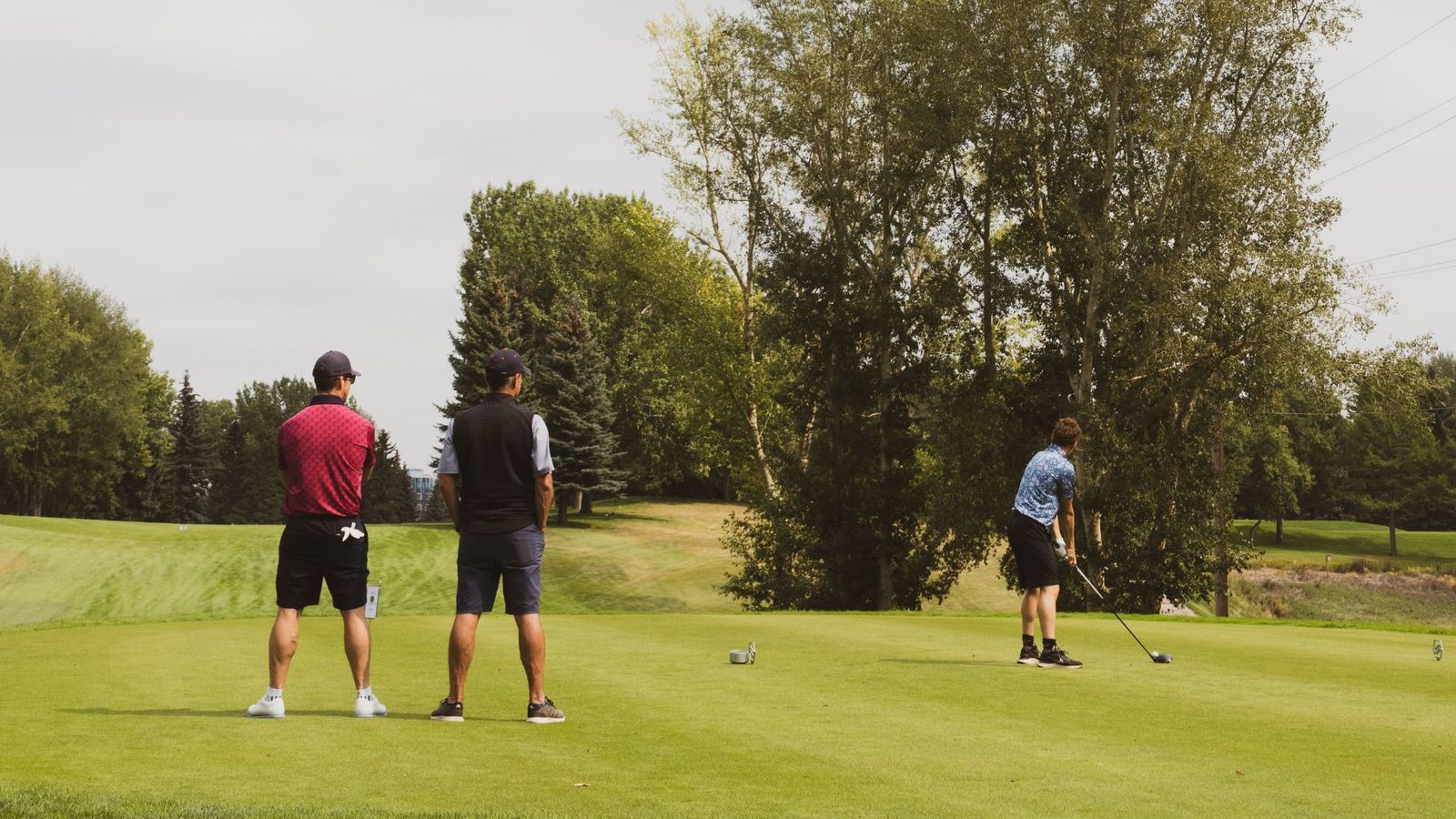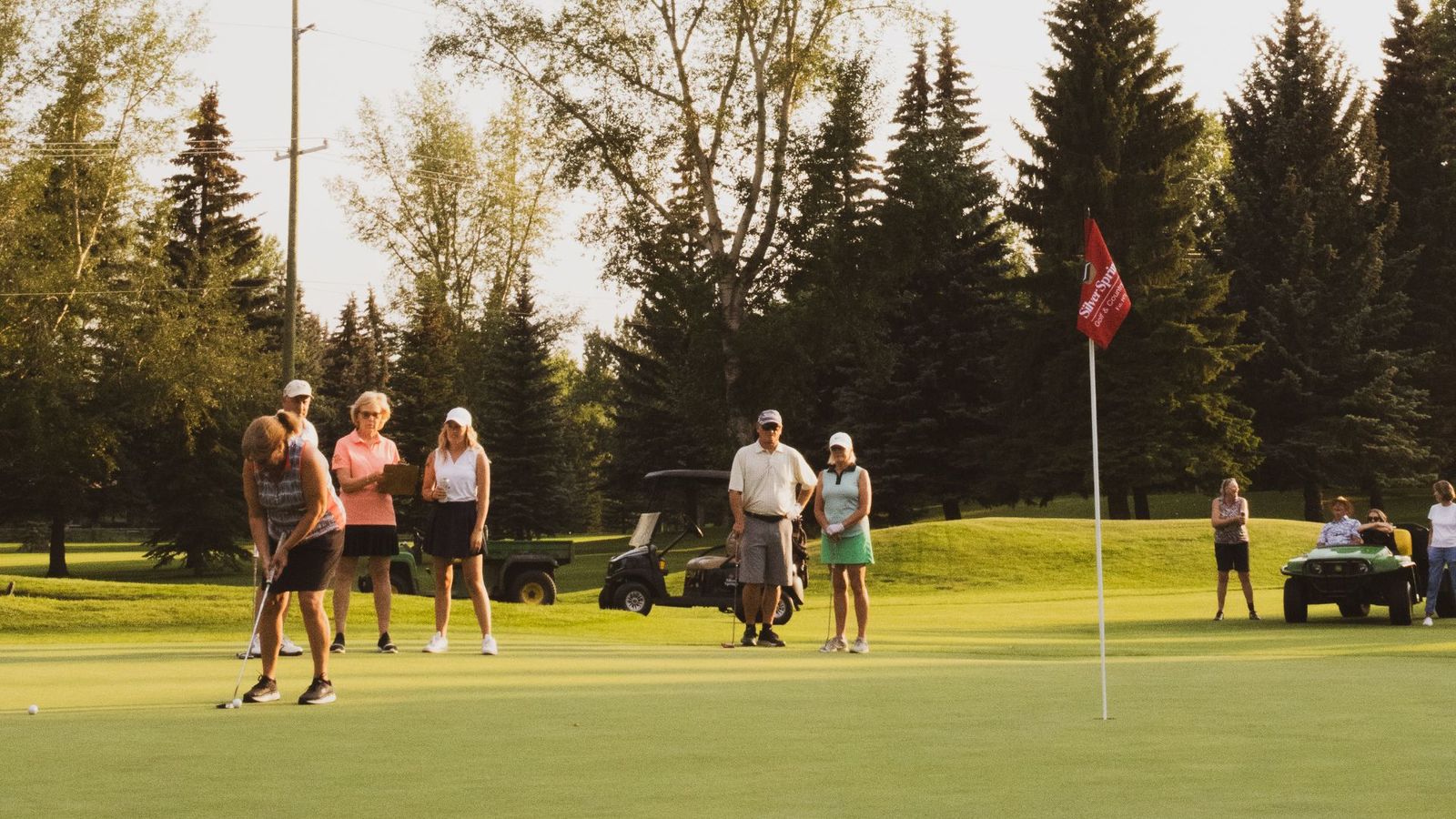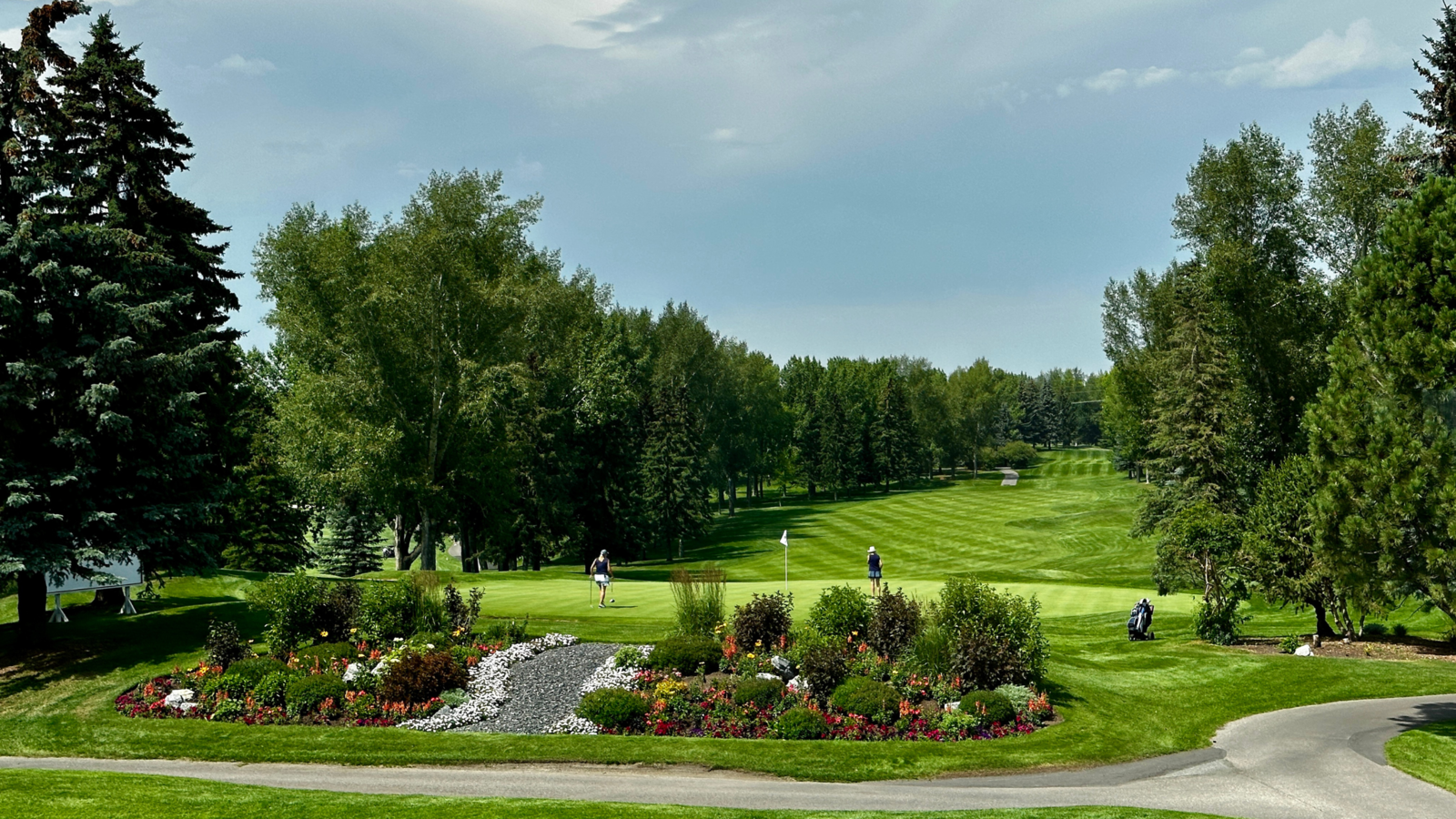 WHAT OUR MEMBERS ARE SAYING: